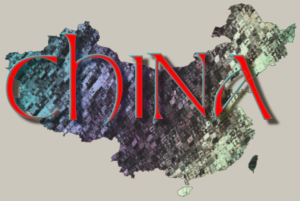 Hi There, thanks for taking a few moments to visit my site Transport in China.
This blog is to chart my experience learning about my home country, China.  I am 32 years old and I became an American when I was 6 months old. I grew up in America.  I don't know anything about my Chinese family or really anything about my past.  All I know is America and this blog is my attempt to learn more about my heritage and share with the world what I am learning about the interesting country that is China.
I will spare you the sad details of how my life in America came to be.  Maybe I will share in a later post, but for now; I want to focus on some pretty cool things, news, art, whatever comes to mind.  Stay tuned for future posts.  You can view my first one here.